Residential development is the backbone of the industry and the sector that the vast majority of people can relate to. Whether it's buying, selling, renovating, extending or new build we have a very experienced team who are passionate about assisting client's in their journey. 
Our chartered engineers are on hand to offer support to those buying and selling houses, who require structural reports and appraisals of houses that have unfavourable homebuyers reports. They are also able to assist when considering internal renovation/remodelling pre or post-purchase so that the viability of the clients vision can be fully understood before making a final decision to purchase.
Renovation and redevelopment requires a good knowledge of the statutory regulations and with Architectural design becoming any ever more sophisticated, having an experienced engineering team that has the clients aspirations at heart is something we pride ourselves on.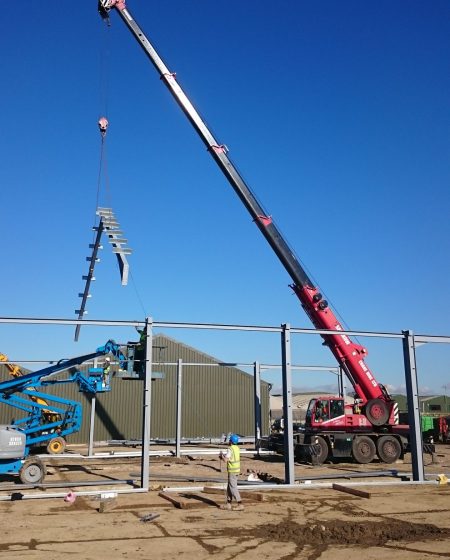 We understand that the key to a successful project is to understand the use of a building/installation and how processes associated with its use are impacted by the design.  
Our team of technicians and experienced engineers work hard to ensure that the aspirations of the client are implemented by working closely with other professionals within the design team, external consultants and suppliers to ensure that the interface between the building and any associated  plant & equipment is coordinated and accurate.
We pride ourselves on our ability to technically critique specialist information and to ensure all the necessary adaptations have been made to the structure to allow a smooth installation.
Our in house processes and procedures allow bespoke designs to be created that allow the clients brief and vision to be realised. recognise
At Davidson Walsh we understand the importance of our heritage and take pride in ensuring that our heritage assets are repaired and maintained to the very highest standards and with the greatest sympathy to the existing fabric. 
Our team of passionate technicians and engineers use only the very best techniques to ensure the buildings are repaired and maintained to the very highest standard and the greatest sympathy to the existing fabric. 
We have a wide range of experience of dealing with all categories of existing building and working closely with the conservation officer to ensure that the process of gaining listed building consent is smooth and well-coordinated.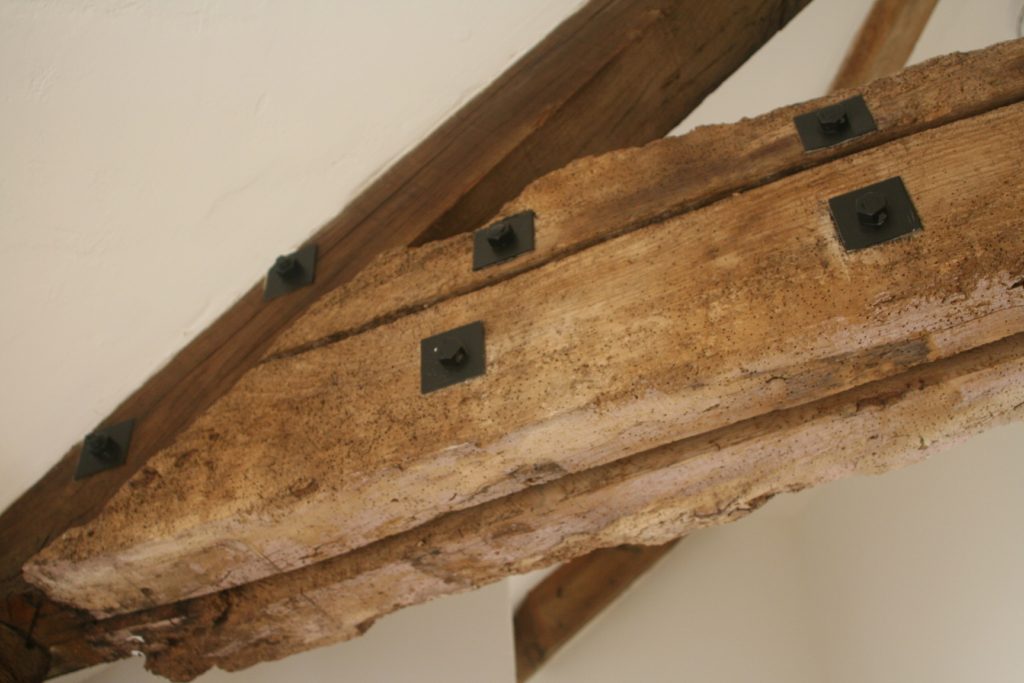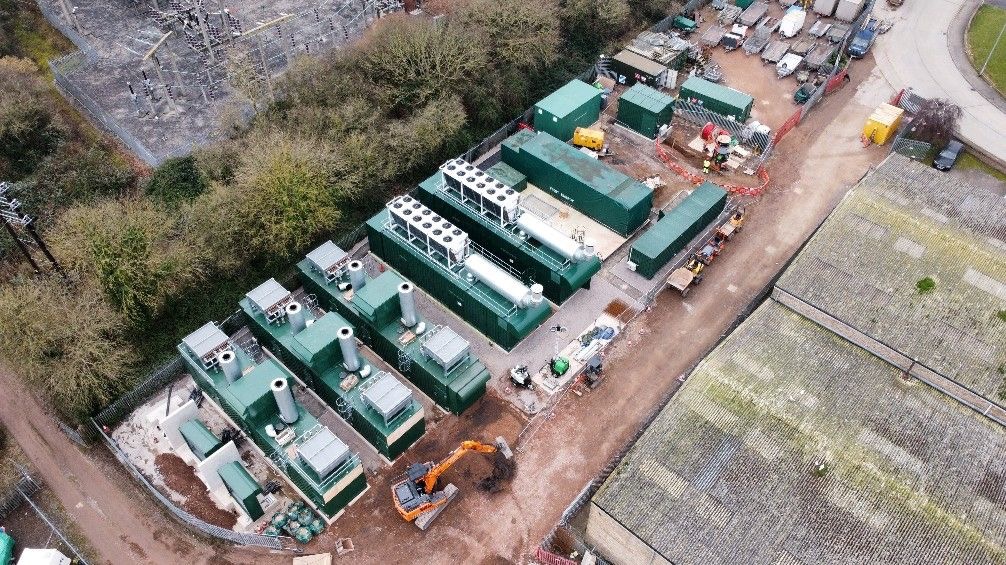 Davidson Walsh have carried out the design of many substations and associated compounds ranging from 11kv through to 132kV. Working closely with the customer or overseeing DNO we are able to design the civil and structural aspects of all structures including brickwork and steel frame switch houses, foundations for specialist  prefabricated GRP and container style buildings.  We have produced designs which have been approved by a multitude of DNO providers including UKPN, WPD, ENWL, SSE, SPEN & NPG.
We also have experience with the design of wind turbine foundations, solar farms, peaking power plants and STOR sites which gives us an unrivalled depth of experience from which we can serve clients and contractors in this sector.
Throughout the construction of the projects we provide construction phase liaison to suit the individual project.  Whether it be site visits completed on an as required basis or having an engineer based on site to supervise the works.
Highways, infrastructure & Bridges
Infrastructure provides a "means to an end" which is the very definition behind Civil Engineering. 
We have provided services to many clients including the M.O.D allowing adoptable highways, estate roads, site entrances, hardstanding's, highway structures and bridges to be realised.
Our experienced highways team of Engineers and Technicians have the knowledge required to design, detail  and deliver schemes of any form. We have worked with local authorities to secure Section 38 and Section 278 highway agreements along with Approval in Principle documents to establish the parameters for design.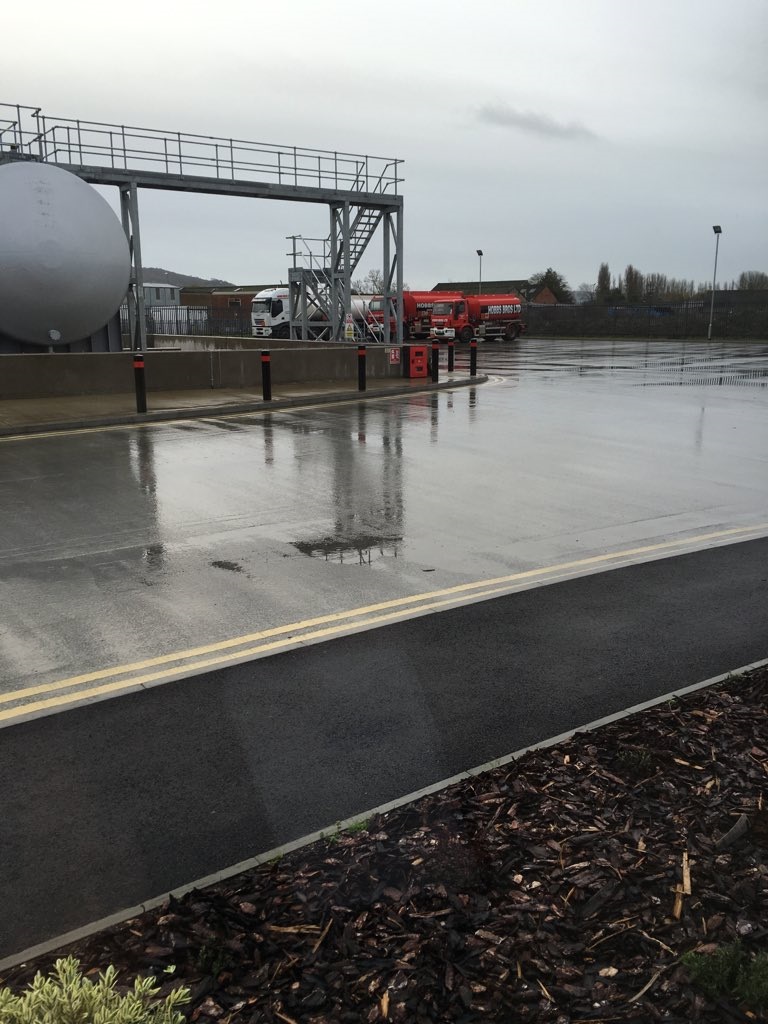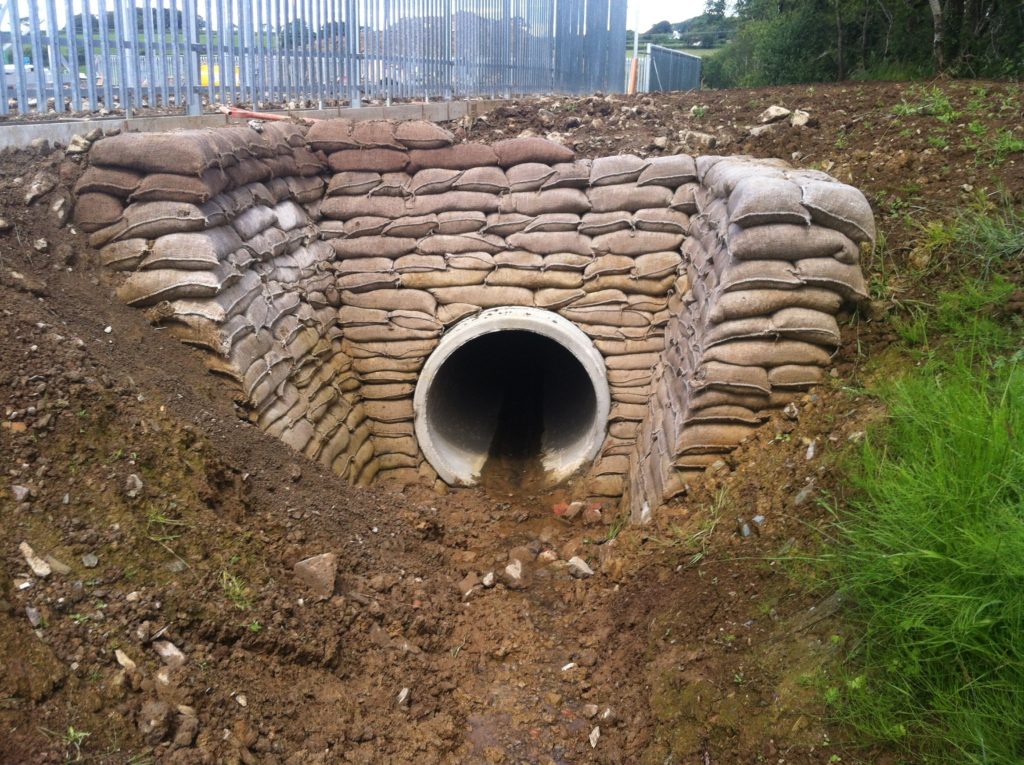 With climate change and ever changing weather patterns, it is imperative that detailed design of any part of the built environment considers its impact on the rivers and streams. Following on from the 2007 floods, where towns and villages were cut off due to high water levels, all of the design manuals for the detailed design of drainage were rewritten resulting in the formation of the Sustainable Urban Drainage (SUDs) manual along with many other documents to ensure that new developments minimise their impact on the rivers and streams.  The drainage team within Davidson Walsh are well versed and highly experienced in the use and implementation of these documents, delivering SUD schemes on a wide spectrum of developments ensuring that a holistic approach is applied to this very important topic.
We assess sites on an individual basis and apply only the SUD systems that are relevant and most effective given the ground conditions and site topography & characteristics.
Every development requires foul and surface water drainage connections of some form, whether it be to the mains, local treatment plant, water course or soakaway.
Drainage is often considered as an after thought, but we believe that it is very important that it is considered early in a project to ensure that SUDS can be implemented in the most effective and efficient manner as well as allowing the most efficient drainage scheme to be adopted on any given site.
Our vastly experienced drainage team deliver both private and adoptable drainage schemes for domestic, commercial and local authority  incorporating build near/over agreements, S104 adoption schemes, diversions as well as providing critical detailed planning support in the form of drainage strategies.