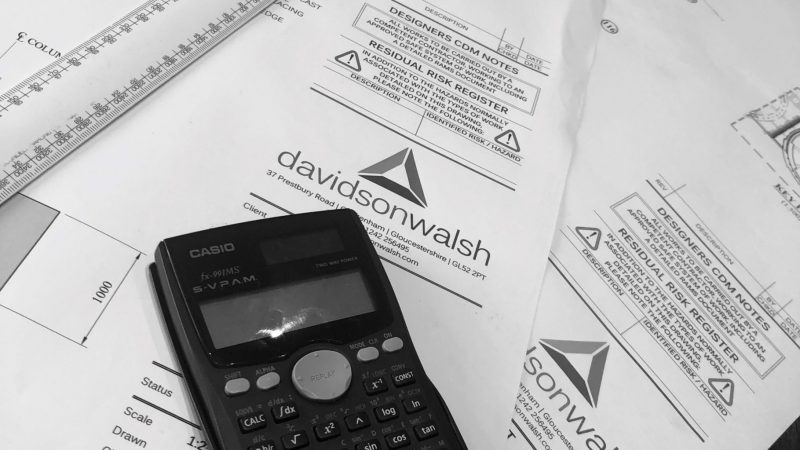 Davidson Walsh is a multidisciplinary structural and civil engineering consultancy that provides high-quality, efficient design and sustainable design solutions for a multitude of projects genres and scales. Ranging from small domestic alterations up to multi million pound developments.
Located in Cheltenham, Gloucestershire we are well positioned to provide services throughout whole of the UK and Europe.
"Providing efficient, intuitive and sustainable solutions for the built environments"
If you would like further information or a quotation regarding a project or renovation then please click below and one of our team will contact you.