At Davidson Walsh we understand the importance of our heritage and take pride in ensuring that our heritage assets are maintained with the upmost care and respect for the existing structure.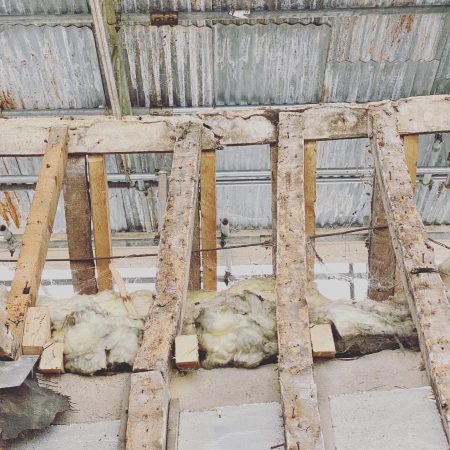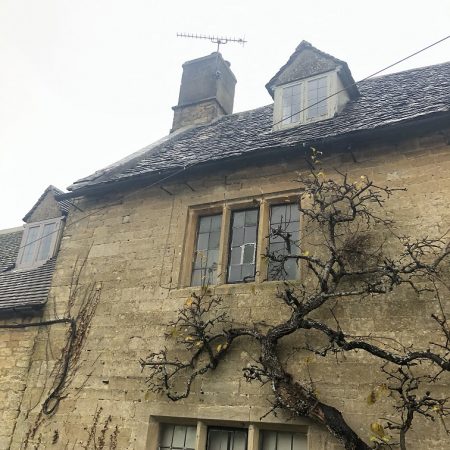 Our team of passionate technicians and engineers use only the very best techniques to ensure the buildings are repaired and maintained to the very highest standard and the greatest sympathy to the existing fabric. 
We have a wide range of experience of dealing with all categories of existing building and working closely with the conservation office to ensure that the process of gaining listed building consent is smooth and well-coordinated.